Buy 100% Guaranteed X Followers, NO Account Password Required!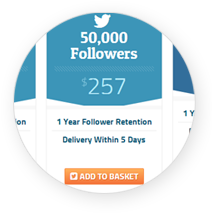 Choose a Package
Choose your package and click "Add To Basket". You will be directed to provide your X username and continue to checkout.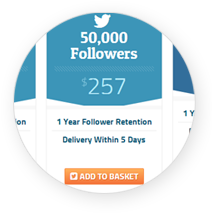 Fill Out Order Form
If you have an Intertwitter account, you can sign in and pay instantly. If not, fill out the form and follow the on-screen instructions to continue as a Guest.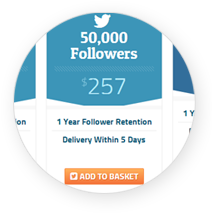 Payment & Confirmation
Submit payment through Authorize.net. That's it! We will then process your order and deliver within the given time frame.