Buy Automatic Instagram Likes
Get Instagram automatic likes sent to your new posts! Our system detects new uploads within minutes and sends you likes from real users.
Automatic Instagram Likes
50+ Likes Per Post
Automatic Likes
100+ Likes Per Post
Automatic Likes
250+ Likes Per Post
Automatic Likes
500+ Likes Per Post
Automatic Likes
1k Likes Per Post
Automatic Likes
2.5K+ Likes Per Post
Automatic Likes
How Automatic Instagram Likes Work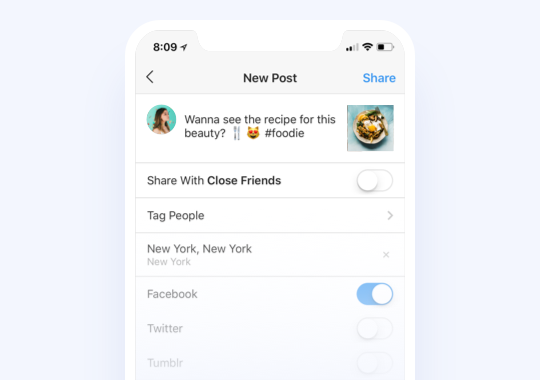 Upload a picture or video to Instagram
You're already doing the first step! Just upload a picture or video to your Instagram account.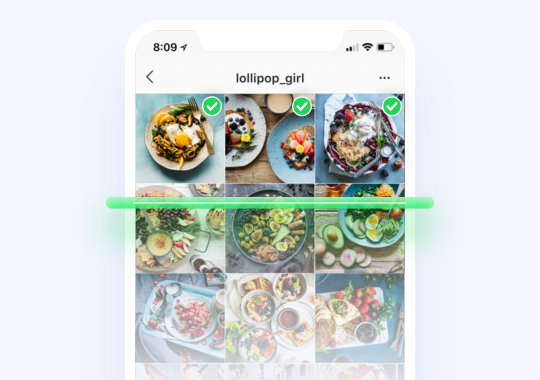 Your new media is automatically detected
In just a minute our system will detect your latest upload. You don't have to do anything!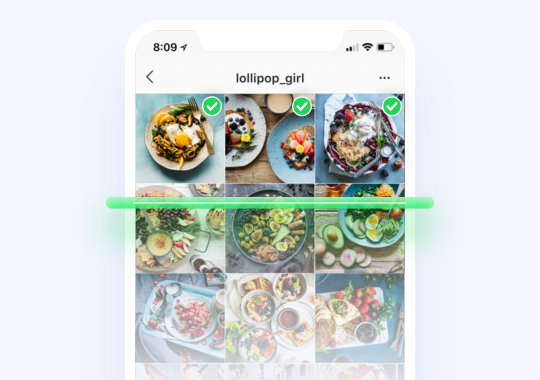 Likes are delivered to your new uploads.
We are excited to offer our newest service: automatic Instagram likes. This service will save you time and energy by automatically likes for all future posts. You can specify the amount of time you would like this service to be active. This is the perfect solution for busy people who want to make sure their posts get the engagement they deserve.
FREQUENTLY ASKED QUESTIONS
Accomplish Social Credibility With Automatic Instagram Likes
To defeat competitors, you need to build trust and credibility in the field of advertisement. The same is true for Instagram where you can defeat your competitors with a large number of likes on your posts.
To reach a wider audience, you need to show them the engagement rate on your page and the quality of your posts. By building social credibility and trust, you will be able to drive more traffic to your website.
Automatic instagram likes are a great way to increase engagement quickly and consistently, while helping you compete with the larger accounts in the social media community. Since our service work automatically, you don't need to spend any time or energy deciding on which posts to post or choosing which followers to follow. This allows you to focus on other aspects of your Instagram marketing strategy. If you want to boost your engagement, you may want to consider investing in our automatic Instagram likes service.
Buy Automatic Likes From a Trust Source
If you buy likes for your Instagram posts, you will get more likes from either real or fake users. If you choose to buy real likes, your Instagram profile could become more popular because of the interactions from real users. As a bonus, real users who like your posts might also follow you.
With our service, you can get real automatic likes for your future Instagram posts. This is a more affordable solution that will not harm your budget. Bot Instagram users will like your posts, but they cannot do other interactions like following you or commenting under your posts.
Some people buy automatic Instagram likes because they want to increase the number of followers and likes they have. This can be helpful if you're trying to promote a brand, business, or yourself. It can also be a way to engage with different communities on Instagram.