Buy Real Instagram Automatic Likes
Why go out of your way to manually buy Instagram likes with every new upload? Our system detects new uploads within minutes and sends you likes from real users.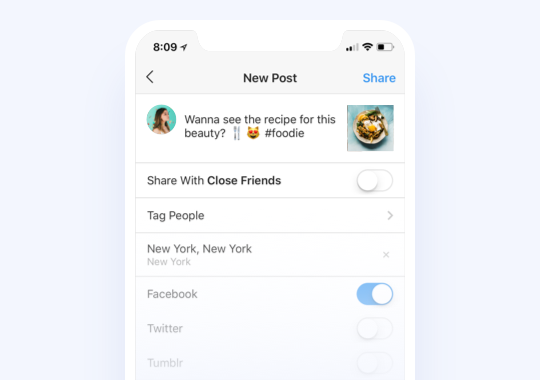 Upload a picture or video to Instagram
You're already doing the first step! Just upload a picture or video to your Instagram account.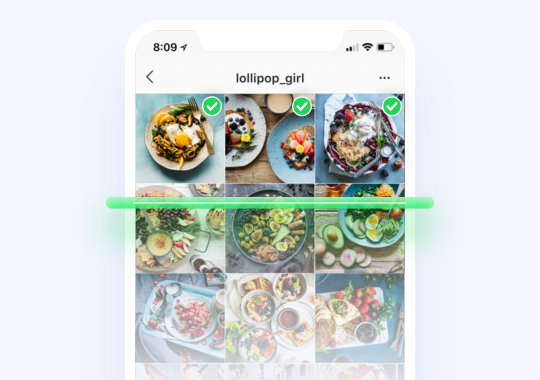 Your new media is automatically detected
In just a minute our system will detect your latest upload. You don't have to do anything!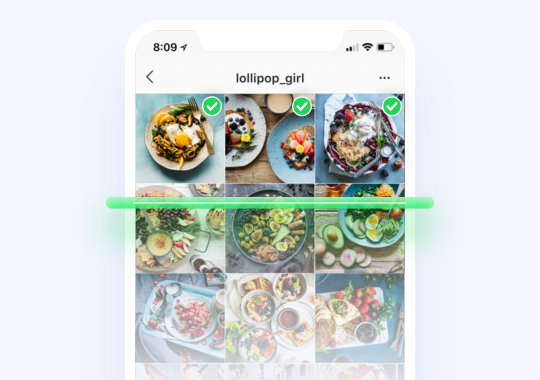 Likes are delivered to your new uploads.
100 Likes Per Post
Automatic Likes
Delivery starts within hours
250 Likes Per Post
Automatic Likes
Delivery starts within hours
500 Likes Per Post
Automatic Likes
Delivery starts within hours
1k Likes Per Post
Automatic Likes
Delivery starts within hours
FREQUENTLY ASKED QUESTIONS